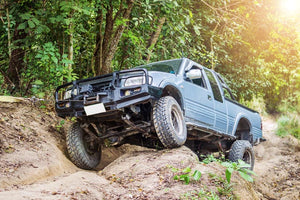 Marbella, Off Road Buggy Safari
Tax included.
Looking for something thrilling and exhilarating on your stag weekend in Marbella? Then look no further! 
Up for an adventure on your stag weekend in Marbella then this off road buggy safari is just the thing! Trail through the unspoilt Andalusian countryside with thrills and spills along the way.
Climb Mountain passes, sail through riverbeds. This is a completely different experience to the glitz and glamour of Marbella and will give your group to get away from the crowds in Marbella. Breathe in some fresh air and clear your head before the big night ahead!
VIP includes
2 hours
3.5 hour buggy adventure available for a small extra cost
All drivers must have a current driving licence
Please dress appropriately: your clothes will get wet and muddy
Please bring a change of clothes